BELGRAVIA, LONDON.
A busy executive wanted an elegant rental property in a prestigious area that had character and a sense of seclusion and security.
We were briefed to search for the property, manage all the client's relocation arrangements and dress the property ready for occupation and to receive guests.
This Belgravia mews house met all the client's requirements and included off street parking.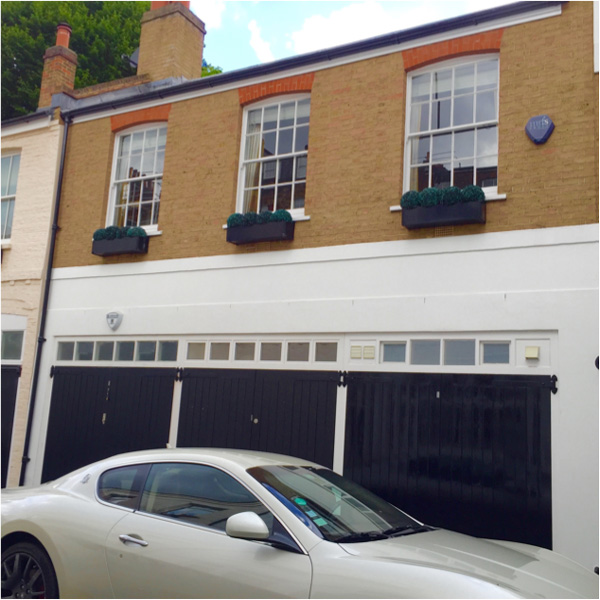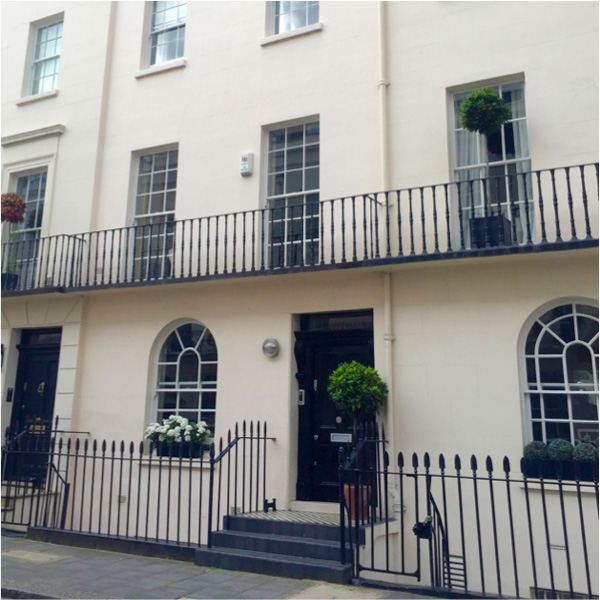 BELGRAVIA, LONDON.
This client needed a prestigious property to rent for immediate occupation in SW1.
The client particularly requested a quiet area without any building works in close proximity, required 3 bedrooms, entertaining space and some private outdoor space.
We managed the complete relocation and dressing of this property for this busy professional.
NOTTING HILL, LONDON.
Already living in London this family needed to upgrade to a larger house and purchase a property with more bedrooms, as well as remain in the same part of London.
The property needed to provide suitable space for their visiting grandchildren, including a garden area, substantial entertaining space and staff quarters.
We were briefed to search for a suitable property and manage all the negotiations of the sale.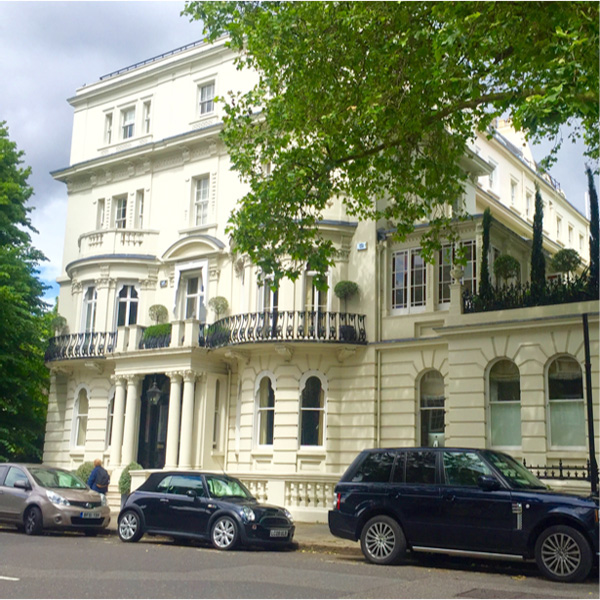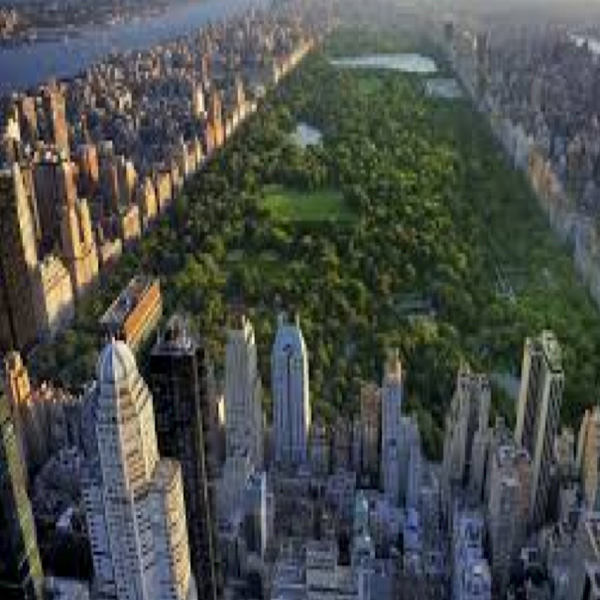 NEW YORK CITY / FLORIDA
After living in London for over 10 years, this American client is planning to relocate back to the US.
Our brief is to manage the complete relocation, including an audit of the client's furniture and artwork, find a primary home in NYC, a vacation home in Florida and then renovate and design the interiors ready for occupation.